Alex was in the prime of her life: a graduate of Phillips Exeter Academy and Princeton University, prolific writer, voracious reader, artist, photographer, runner, and fashionista. She was already a successful financial analyst in New York City, and had recently moved to Washington, D.C. She had a great sense of humor and kindness in spades.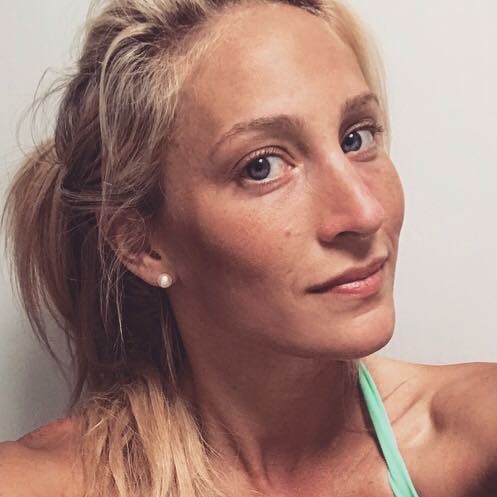 Alex received a formal diagnosis of PANDAS just a couple of weeks before she died (although she had diagnosed herself years earlier). She was set to begin treatment with one of the most highly regarded pediatric neurologists in the U.S., specializing in PANDAS. Alex was elated to begin treatment and, as soon as she was better, intended to write about PANDAS, telling everyone about it so that no one else would have to endure what she had. But she died a few days before treatment was to begin.
We do not want another person to lose his or her life, or to lose the years it can take to treat this disease successfully.
We established The Alex Manfull Memorial Fund to raise money for research, education, and treatment of PANDAS.
Proceeds from À Table!—including the purchase of this wine—will go toward research to further understand the causes and to identify effective treatments of PANDAS. The Alex Manfull Memorial Fund is part of PANDAS Network, a 501(c)(3) nonprofit organization, and all gifts to the fund are tax deductible as allowed by law. To learn more or to make an additional contribution, please visit The Alex Manfull Memorial Fund page on this website.